Are you a New Zealand employer looking to recruit an overseas workers?
If you are an employer recruiting employees living onshore or offshore, we can assist with work visas applications for your employees, residence visas for your employees, Accredited Employer applications for your business or Approval in Principle to Recruit Overseas Workers.
WORK VISA APPLICATIONS FOR YOUR EMPLOYEES
Migrant workers make valuable contributions to the country by filling labour and skill shortages in New Zealand. Many New Zealand Employers already benefit greatly from supplementing their New Zealand work force with migrant workers. If you are keen to explore this option for your business or you have a migrant worker who needs Immigration Advice and assistance, we can help.
Immigration New Zealand allows New Zealand employers to offer overseas workers employment if their occupation is listed on the Long Term Skill Shortage List, the Regional Skill Shortage List (which replaced the Immediate Skills Shortage List in May 2019) and the Construction and Infrastructure Skill Shortage List OR if they can make a case that no suitable New Zealanders are available or readily able to be trained to do the job. This is referred to as the Labour Market Test (Kiwis First). Employers will need to make a case to employ overseas workers. We can help you make that case.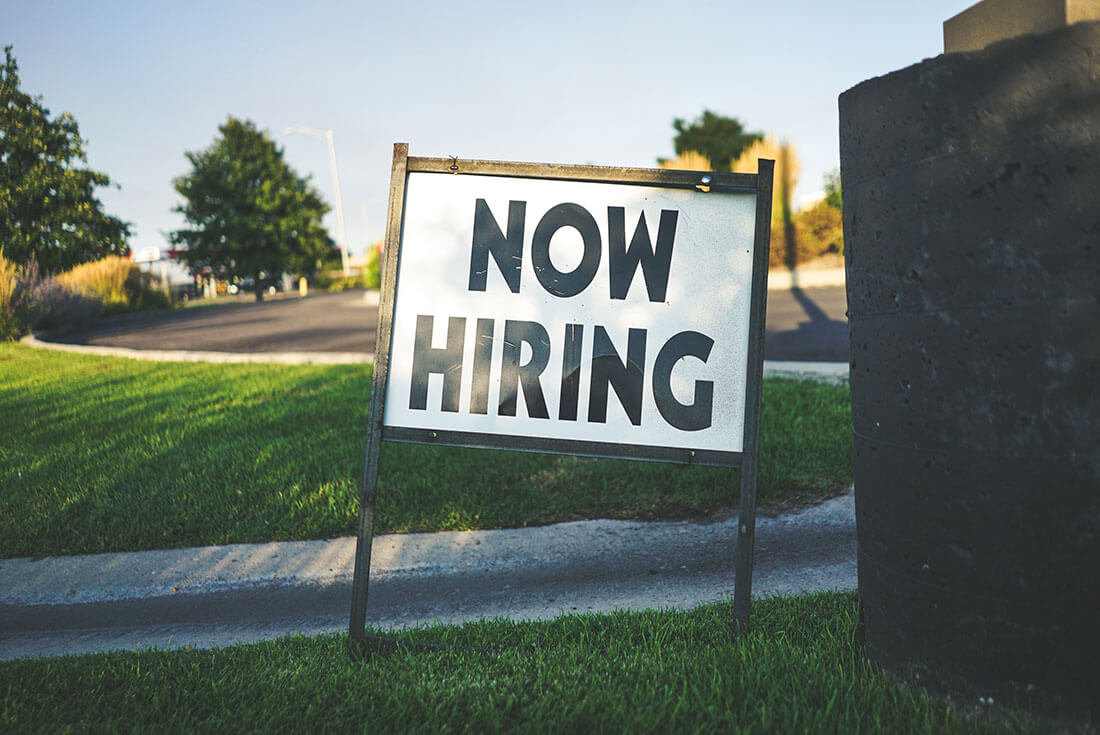 EMPLOYER ACCREDITATION
If you constantly hire skilled workers from overseas in your core business activities, you should consider becoming an Accredited Employer. Accredited employers can recruit overseas workers without the need to check if New Zealanders are available first if they meet the specific visa requirements. This is also a pathway to residence for your migrant workers providing stability for both employer and employee. Migrants gain "work to residence" visas allowing them to apply for residence after two years of working for an accredited employer. This option will no longer be available to employers and migrants from 2021 due to planned changes but in the meantime, both employers and migrants can take advantage of the current policy. We can assist with Employer Accreditation Applications.
Contact us for assistance
COMPULSORY EMPLOYER ACCREDITATION - IMMIGRATION LAW CHANGES DUE TO IN 2021
Employer accreditation will be changing in 2021. The Government intends to scrap the six temporary work visa categories, including the work to residence visas, and replace it with just one type of temporary work visa. The new framework will require all employers wanting to employ migrant workers, to hold an "Employer Accreditation" status.
Immigration New Zealand has indicated these major changes are being implemented for employers from mid 2021. This was announced in 2019 giving employers time to get ready to meet the requirements.
Employers will need to submit an application to Immigration New Zealand (INZ) with a range of prescribed supporting evidence about their business and pay the applicable fee.
DON'T LEAVE EMPLOYER ACCREDITATION TO THE LAST MINUTE - TALK TO US NOW
At NZimmigration.net we can help your business become ready for accreditation. Immigration will look at factors such as your financial position, your human resources polices and processes, your commitment to training New Zealanders and look to see if you have good work place practises before approving you as an accredited employer. We can assess your eligibility, identify any gaps, recommend any necessary changes, and facilitate the application process and increase the chances of a favourable decision to become an accredited employer.
Get in touch with us today to learn more.
APPROVAL IN PRINCIPLE (AIP) TO RECRUIT FROM OVERSEAS
Immigration New Zealand provides for employers who need to recruit a set number of staff within a set parameter from overseas. An approval in principle to recruit overseas workers is beneficial to employers who need to recruit teams from overseas as it expedites the visa process. These visas are usually valid for between 6 to 12 months and may be extended on request. This type of application will require the employer to submit evidence that their business is financially stable and can sustain employment for the duration of the migrant workers visas. Immigration looks at the employers compliance record with NZ employment legislation and the efforts made to recruit and train New Zealanders before granting approval in principle to recruit from overseas.
NZimmigration.net can help your business prepare and submit an Approval in Principle application.
Ask us how.
HOW WE ASSIST EMPLOYERS
We can assist with
Immigration support for your offshore recruitment campaigns
Visa Transfer of employees / migrants within New Zealand to your company
Securing work visas for your migrant workers
Assisting your employees' families with partner and student visas
Residence visa applications for your employees
Visa problems such as responding to letters of concern from Immigration New Zealand
Accreditation of your organisation